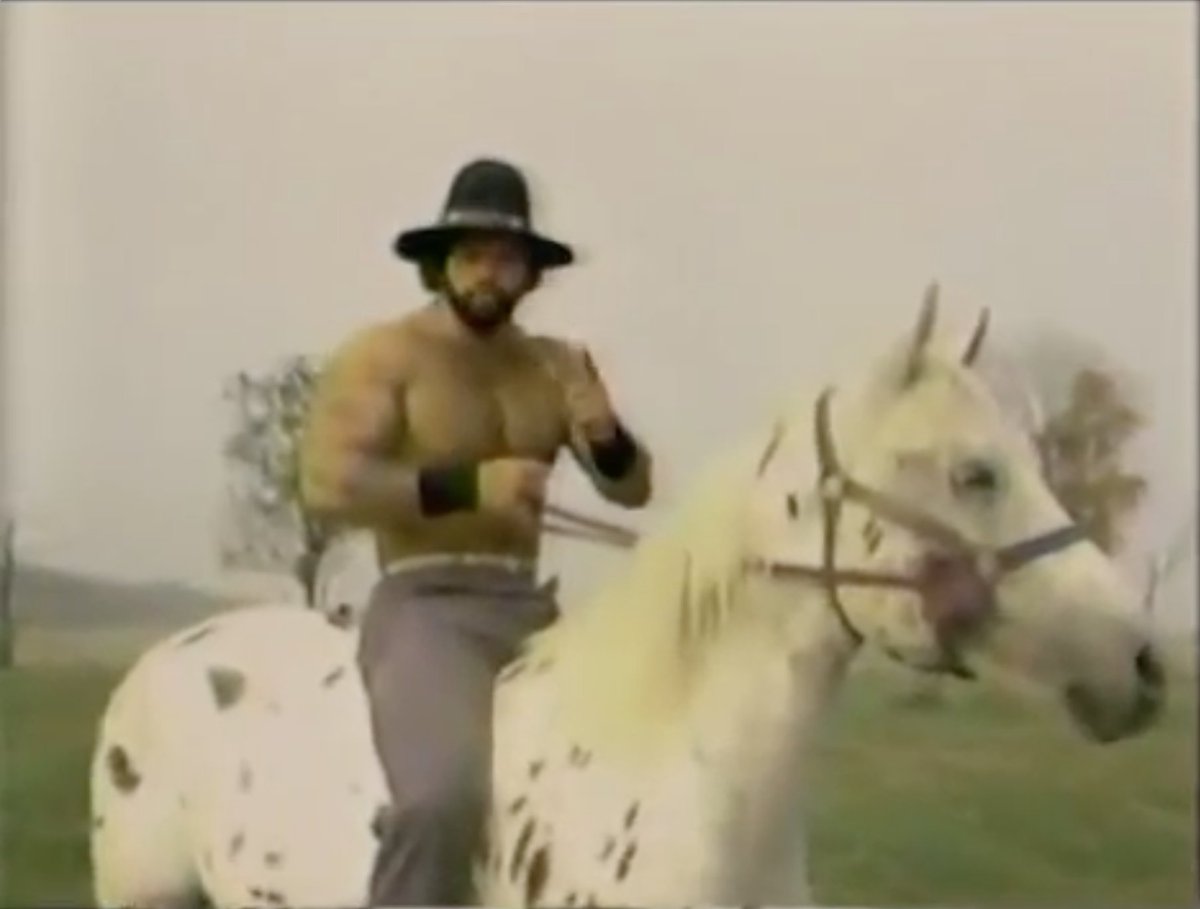 Kris & David are guestless this week discussing the week that was November 1-7, 1984. We talk about how George Scott transformed the WWF for the better, Billy Jack and his white horse, Pro Wrestling USA already a debacle, Bob Backlund's hatred for the WWF, tarring & feathering in Memphis, AWA doing mega business in Chicago, and UWF Japan's power with the Yakuza. A very fun show so don't miss it!!!
Timestamps:
0:00:00 WWF
0:53:07 Montreal & USA East (PWUSA, JCP, CWG, CWF, SECW, Memphis, & Mid-South)
1:41:43 Classic Commercial Break
1:46:18 Halftime/The Amazon Game
2:24:04 USA West: AWA, WCCW, SWCW, Central States, & Portland
2:40:13 Japan: AJPW, NJPW, & UWF
To support the show and get access to exclusive rewards like special members-only monthly themed shows, go to our Patreon page at https://patreon.com/BetweenTheSheets and become an ongoing Patron. Becoming a Between the Sheets Patron will also get you exclusive access to not only the monthly themed episode of Between the Sheets, but also access to our new mailbag segment, a Patron-only chat room on Slack, and anything else we do outside of the main shows!
You can also support the show by shopping with our Amazon referral link at https://tinyURL.com/BTSAmazon — Nothing extra comes out of your wallet, but Amazon gives us a kickback for referring you to them.
To subscribe, you can find us on iTunes, Google Play, and just about every other podcast app's directory, or you can also paste http://feeds.FeedBurner.com/BTSheets into your favorite podcast app using whatever "add feed manually" option it has.
https://soundcloud.com/btspod/ep-120-nov-1-7-1984